I tried out reading a bunch of dad books before Emmy was born and I tell you what, while they were pretty entertaining, there have just been some things to happen that those books didn't prepare me for.
I'm going to give you guys a short list of the various things that reading those books written by dads about dad-ing doesn't prepare you for. Come to think of it there are more than just a few… but we must start small. Here we go.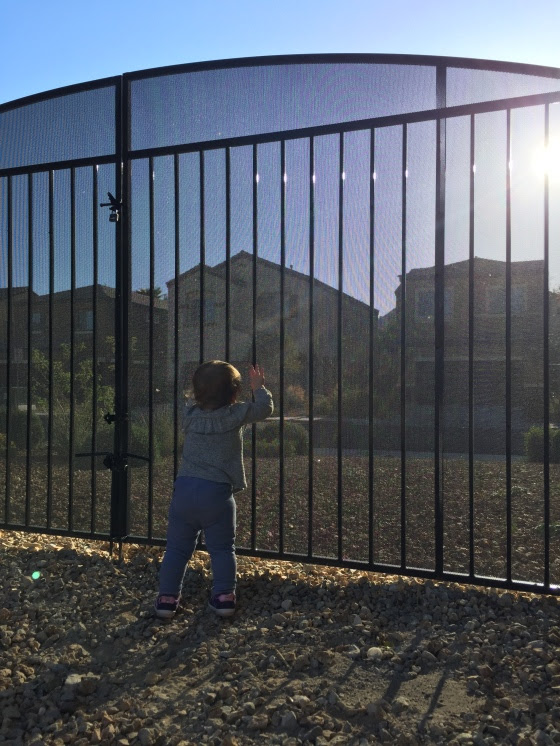 First off, the emotions that I felt the day Emmy was born and the emotions that I feel every day, whether it be pride, happiness, or just total love for the tiny baby, were briefly glanced over in some of the dad books. But the love that you actually feel when you meet your baby for the first time or the feeling you get when your kid is doing things and learning things for the first time weren't really talked much about in those books. I think it's because some of these things are indescribable and I couldn't even put those experiences into words. Meeting Emmy was like a grenade filled with love and attachment went off literally inside my entire body. That's a weak attempt at explanation. Watching Emmy learn is like watching something you've put a lot of work into really pay off, over and over.